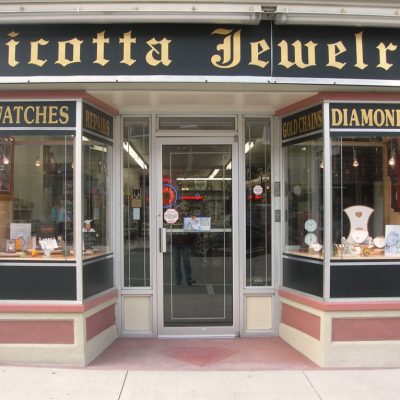 Known for having fun & unique window displays.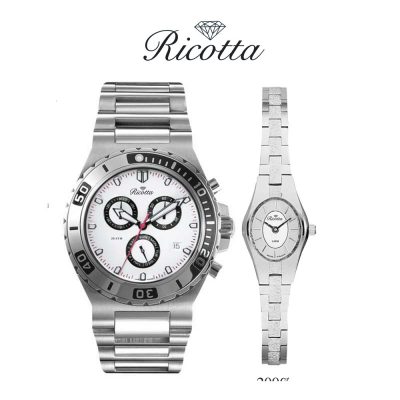 We are located in one of oldest buildings still standing in downtown Philipsburg, PA.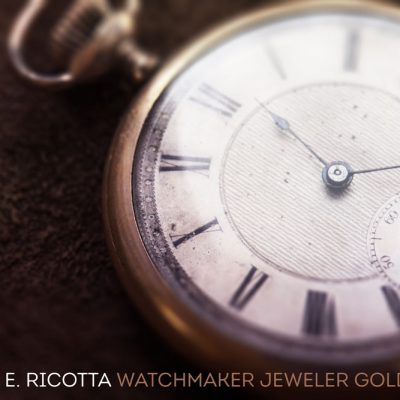 Offering new & antique clocks, watches & pocket watches.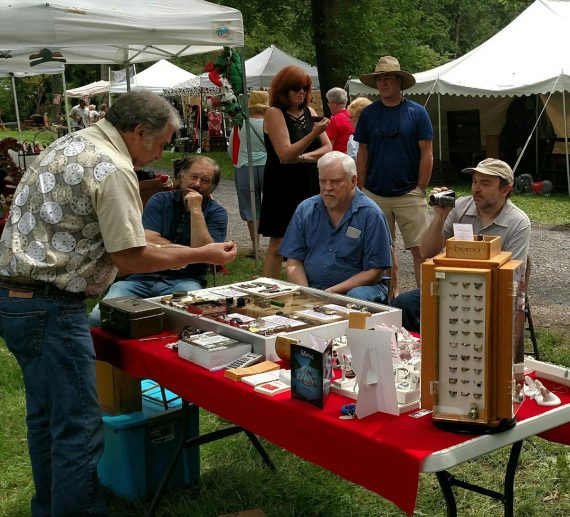 pocket watch
Jim gave a demonstration on the use of different watchmaking tools that he utilizes in his repair of mechanical antique wrist and pocket watches at the 2017 Antique Faire and Berry Festival hosted by the Columbus Chapel and Boal Mansion Museum.
August 2, 2017